Materiality
Benesse's materiality
With its corporate philosophy "live well", the Benesse Group sees its business as solving social problems, so we are active in various areas such as education and nursing care.
Amid all the changes taking place in society, the Benesse Group discussed themes and fundamental ideas on the unique contribution we can make toward resolving social issues in 2030 and beyond, and applied them to five action policies in the form of a Sustainability Vision. (2019)
We examined concrete measures based on this vision (materiality) and decided on the following materiality.
In light of the coming social issues, we place importance on materiality which is the starting point of the Benesse Group's mid- to long-term business, and which contributes to the realization of the "live well" society for which our employees aim.
During the discussion process, we sorted things out objectively, such as through dialog with our various stakeholders including external experts on various issues, different practitioners from the NPO sector etc., and trade partners who we carry out projects with.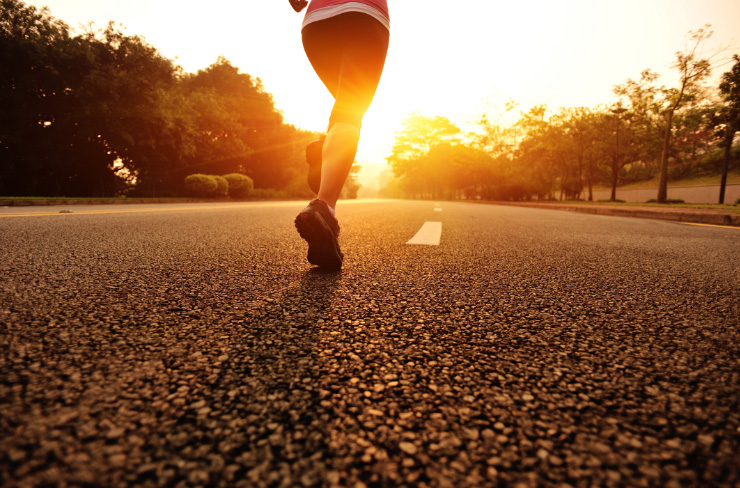 Realizing a healthy society
In addition to supporting daily life, we will take on the challenge of developing businesses in new domains that will be essential for future "well-being."
Process of formulating materiality
Based on the Benesse Group Sustainability Vision formulated in March 2019, we drew up the materiality of the Benesse Group after discussions among the management and all employees throughout fiscal 2019.
STEP 1:Identifying social issues

In the process of drawing up the Sustainability Vision, management on the Sustainability・ESG Committee deepened their understanding and discussion about changing social trends and social issues in 2030 and beyond, and revealed the most serious issues that surround the Benesse Group.
We also took up the opinions of Group employees by conducting in-house questionnaire, and decided which social issues involve the Benesse Group.

Sustainability Study main page

Gathering employees' opinions through questionnaires
In our "Sustainability Study" online learning in which about 3,000 Benesse Group employees took part in, we asked the question "What kind of society do you want to create by 2030?"

STEP 2:Concrete measures/prioritization for resolving social issues

Alongside the identification of social issues, Benesse has examined our company's resources and strengths and how our business resolves issues, while also holding discussions with management, including leaders actually implementing projects.
When prioritizing, we have done so from the three perspectives of "principles (unique to Benesse", "demand from society" and "importance of business".

Concrete discussions including project leaders
Our main businesses of education and nursing care were discussed at each area's management sessions from perspectives such as business resources. The order of preference was considered.

STEP 3: Creating materiality proposals

Based on the results of STEP 2, the Sustainability・ESG Committee organized and examined materiality drafts. They were presented in such a way that was compliant with our vision, easy to understand internally and externally, and would be a source of mid- to long-term business.

STEP 4:External evaluation of materiality proposals

To ensure the objectivity of our materiality proposals, we held dialogs with external experts for our main businesses of education and nursing care and also in ESG areas.
They checked whether academic endorsements and expectations for the Benesse Group were being reflected, and any indications of insufficient presentation were reflected in their disclosure.

Outline of dialog

Internal participants

Tamotsu Adachi, Sustainability Promotion Committee Chairperson and Representative Director and Chairman, CEO of Benesse Holdings; Hiroshi Nishimura, Sustainability Promotion Committee Secretariat Head and Executive Officer, and others *As of March 2022

External participants
(total 9)

Experts in business fields (university researchers, etc.)
Practitioners in resolving social issues deeply related to our Group, such as NPO representatives
ESG/CSR experts, etc

STEP 5:Deciding materiality

In February 2020, the stakeholder dialog results and opinions were shared in the Sustainability・ESG Committee in which all full-time directors participated, and the materiality (key activity) in the Benesse Group's sustainability was decided.