Sustainability Vision
Sustainability Vision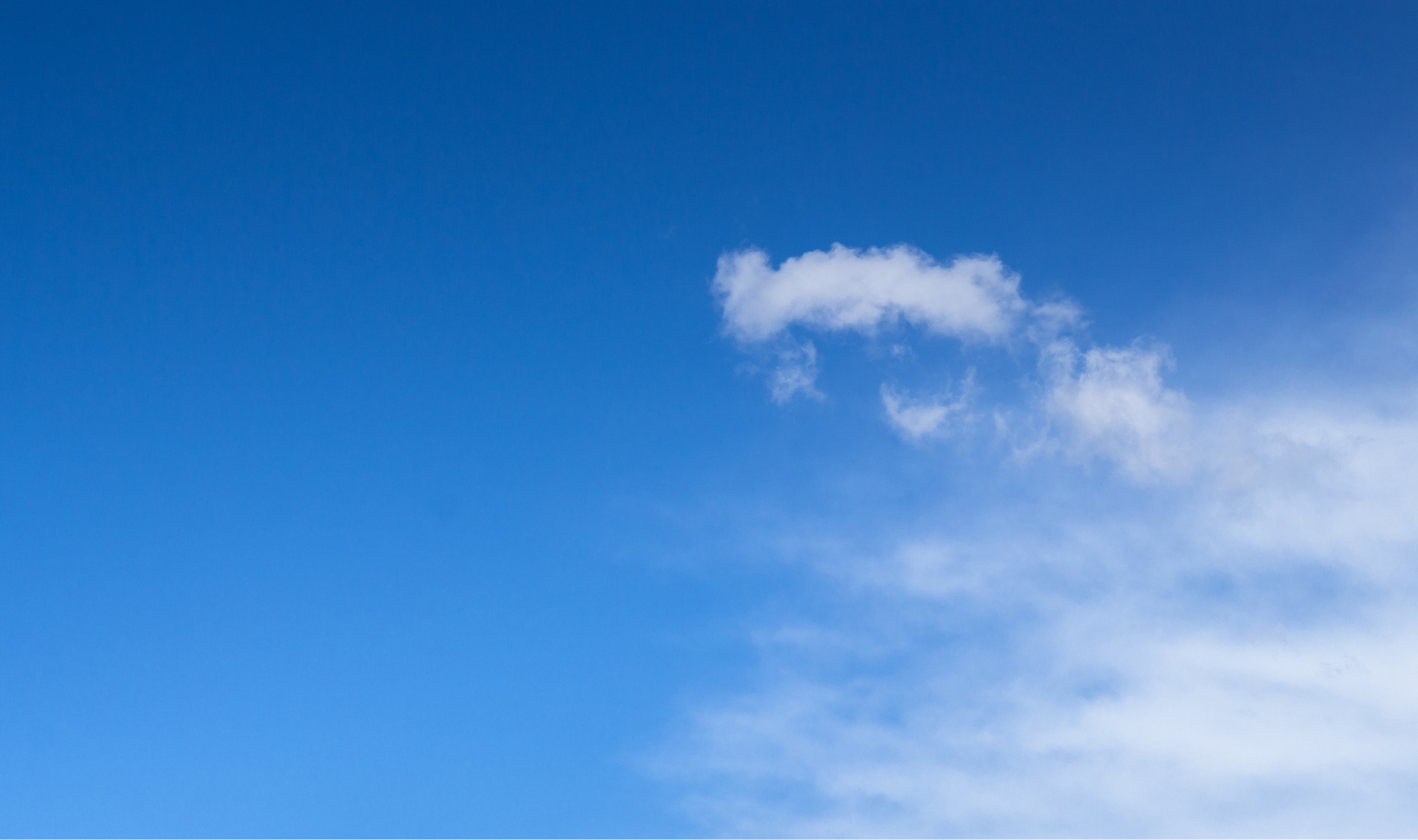 Sustainability Vision
"Well-being" in society and
for the future.
In the coming era, when change will be normal state of things,
to achieve our aim of an abundant, sustainable world,
we want to reconsider all social issues with a "people-centric" perspective,
and create a society in which everyone can seek out the things they want to do and take on those challenges.
Each and every one of our employees will practice our corporate philosophy of "Benesse – well-being," and extend it to their local communities, to society at large, and to the future.
Bringing learning to every part of people's lives

With "the joy of learning" as our starting point, we will extend learning of high quality, for all generations, to Japan, Asia, and the world.

Materiality

Toward a super-aging society

Viewing the arrival of the super-aging society as "the 18th goal" following on from the 17 SDGs, we will be global pioneers in the delivery of nursing care services that provide support for all individuals.

Materiality

Passing our knowledge onto society

We will communicate and share with society the experience and knowledge we have cultivated and cooperate with partners who practice "well-being" with us, to take on solutions to difficult issues.

Materiality

Co-creation of value with the community

Together with the people living in those communities, we will create new value through education, culture, and art to realize a rich society.

Materiality

Realizing a healthy society

In addition to supporting daily life, we will take on the challenge of developing businesses in new domains that will be essential for future "well-being."
Steps in development of Sustainability Vision
Once the decision had been taken to form the Sustainability Committee, consistency with factors including the following was investigated through the activities of the committee's participating members.
1. Reaffirmation of Benesse's corporate philosophy ("Benesse Group Corporate Philosophy") underlying all discussions
2. Inputs of environmental forecasts by outside exerts (forecasts of business environments in education and nursing care fields, diversity of work styles and human resources, etc.)
3. Interviews with individual committee members (regarding Benesse's management philosophy and ethos, thinking on corporate activities, etc.)
4. Developments in the international community regarding sustainability (including the SDGs) and the company's own mid-term management plan
Based on the results of these investigations, the committee discussed possible ways and areas in which the Benesse Group could contribute to addressing social challenges in or after 2030. The results of discussions resulted in the formulation of five principles of action, which were integrated to produce the Benesse Group Sustainability Vision.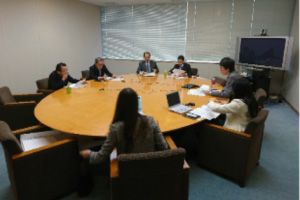 Committee members discussing the vision.
Position on contribution to SDGs
Coinciding with the adoption of this Sustainability Vision, the Benesse Group also discussed approaches to contributing to the SDGs and core themes.

Based on the Sustainability Vision, the committee will consider the specific details of activities focusing on the following areas of action regarding which outside expectations are particularly high.
Development of human resources to contribute to SDGs leveraging our strengths in the education field (4. Quality Education)
Activities to share with society Japan's pioneering expertise in nursing care to prepare for the advent of a super-aged society
Last updated : 2020/03/31