Message from the President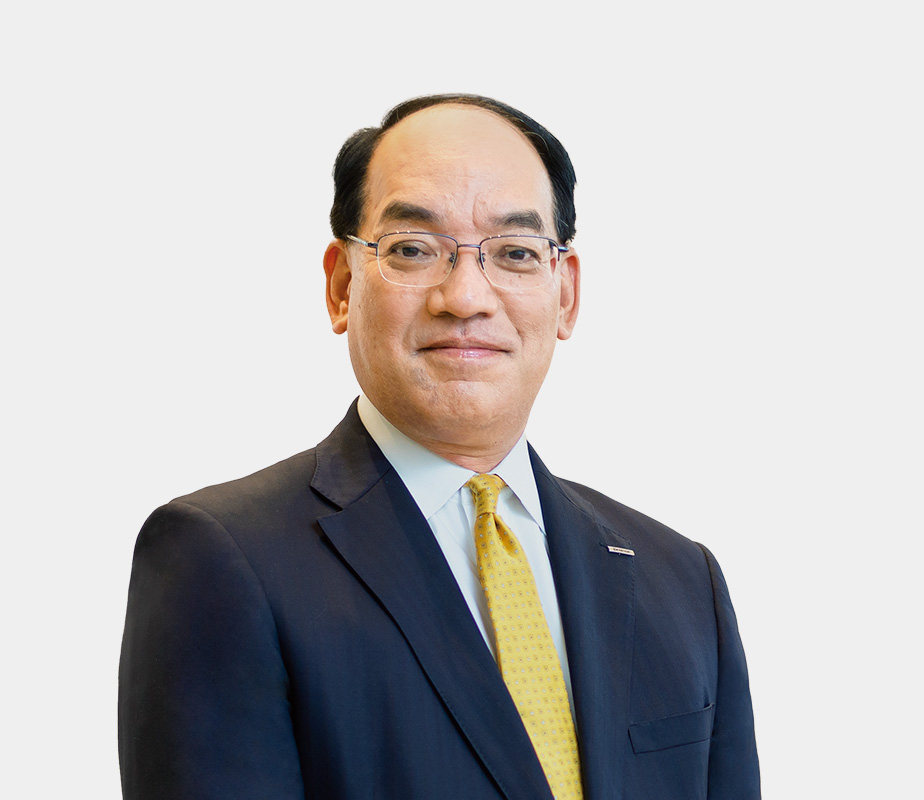 Establishing the three values,
enhancing enterprise value
Representative Director and President, CEO
of Benesse Holdings, Inc.


Benesse Group, through its corporate philosophy of "Benesse = well-being,"aims to fulfill our customers' needs and solve their problems throughout their lifetimes.
During its 67 years of involvement in the industry, Benesse has tackled numerous social issues related to education, nursing care, and childcare. The goal of our business philosophy is to achieve people's wellbeing, which is also one of the UN's 17 Sustainable Development Goals (SDGs). In this way, through education, we plan to develop talents that will contribute to the SDGs, and by providing nursing care, which is becoming more important not just in Japan but globally, we hope to contribute to the wellbeing of humanity.
Looking at the social environment in 2030, we, as a leading company in education and nursing care, feel an obligation to solve problems, such as the declining birthrate, aging population, and labor shortage. Under the recently published medium-term management plan for 2021, we hope to realize a society where people are motivated to improve themselves and can continue to take on challenges. Through education, we provide the means to learn and improve one's quality of life. Through healthcare, we support the elderly so that they can enjoy life in their individual ways.
In fiscal 2022, we established the Sustainability/ESG Promotion Committee. By means of strengthened ESG initiatives, we create social value through our business, enhance our efforts to protect both people, who represent Benesse Group's assets, and the environment, which supports them; by respecting human rights, fostering diversity, and nurturing human resources.
Everyone in our company will continue to practice the philosophy of "Benesse = well-being," and will actively engage in dialogue and collaboration with diverse stakeholders, including local communities, government, business partners, and suppliers. Through these efforts, we want to establish the three values of customer value, social value, and economic value while striving to realize sustainable business and society.