Message from the Chairperson of the Sustainability and ESG Promotion Committee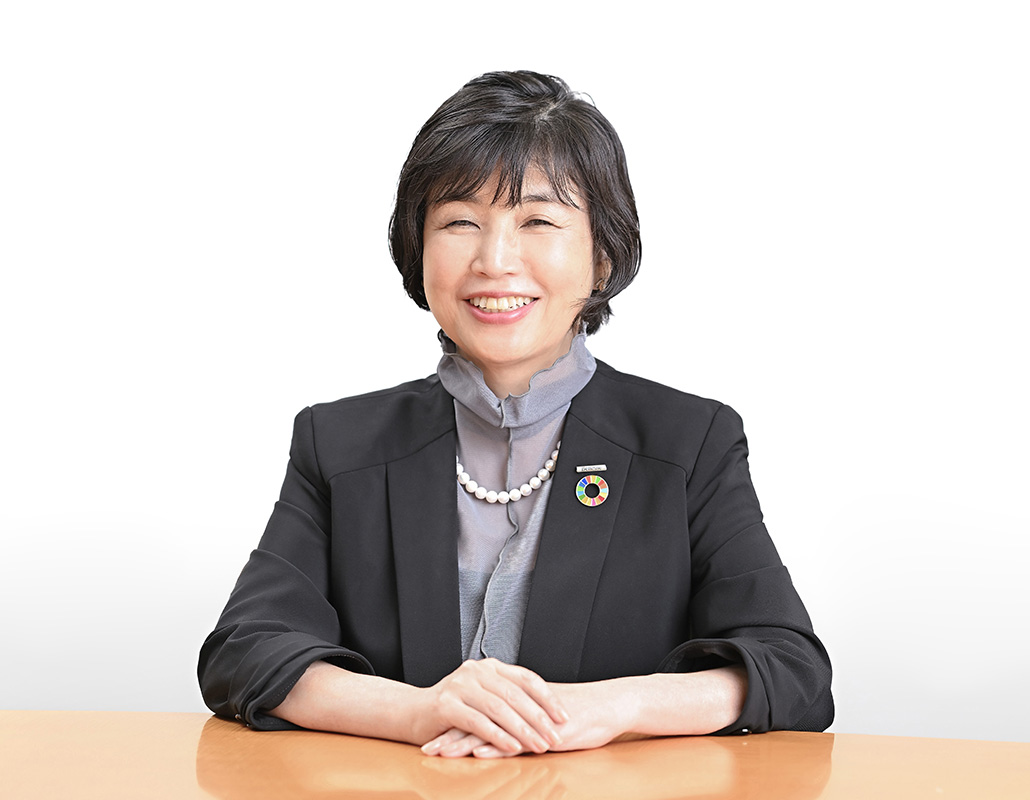 Pursuing the goals of sustainable business and people-centric society
Managing Exective Officer
Executive General Manager of ESG and Sustainability
Chairperson of the Sustainability and ESG Promotion Committee


In today's society of unexpected changes, Benesse Group is also undergoing an enterprise-wide business transformation. The 2030 goal of our new medium-term management plan is to realize a society in which everyone has a desire to improve and can continue to tackle challenges in their own way. As part of this initiative, and to lead further CSR activities within each business, 2022 has seen my appointment as head of the newly established Sustainability/ESG Promotion Committee. To enable everyone to live well in their own way for the rest of their lives, we are rethinking all social issues, putting people center stage, linking closely with other companies, and then promoting the clarification of social values relevant to specific cases.
Furthermore, in the field of ESG, we continue to carry out activities in whichpeople are the central theme, such as conducting in-depth due diligence on humanrights, fostering a learning culture through the promotion of in-team DX,improving productivity, and enhancing work-life balance.
Our vision for fiscal 2022 is to make diversity a key theme and to promotewomen's activities at a higher level. We are also striving to become a group thatcan continually generate new value, while allowing diverse human resources tocontribute in their own style.
In respect of environmental and climate-change issues, we support therecommendations of the Task Force on Climate-related Financial Disclosure(TFD). Moreover, we are promoting environmental education and reducing theenvironmental impact of our products and services by embracing digitaltechnologies. We will further encourage these activities by extending their scopeto the entire group.
In the past year, we have launched a new proposal system called "B-STAGE"and received many proposals that would make a significant contribution to thesociety. As a group, we will continue to strive for a sustainable society whiledeepening the unchanging and universal philosophy of "Benesse = well-being,"with regard to our employees.